StudentLink Academy Investing In The Futures Of Our Youths
Our Partnerships
StudentsLink is the non-profit arm of and proudly partnered with her sister company –  3RealMates, with the aim that both companies, together will provide an avenue for educational training, mentoring, global employment opportunities and work experience for all youths. It looks to facilitate the development and training of youths that leads to global opportunities in the future. We also partner with local schools and councils to provide our mentorship services to youths and students to prepare them for their future.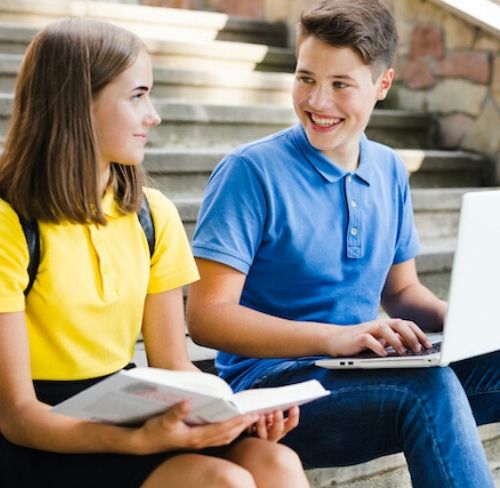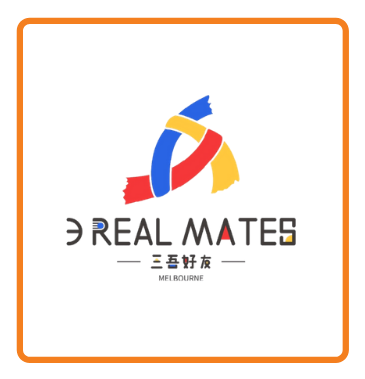 Bridging Borders Like Never Before
3RealMates
Are a leading online teaching platform that provides the opportunity for young people in Australia interested in teaching English to students around the globe. This online educational initiative was designed specifically for youths between the ages of 14 to 19, offering them an opportunity for paid peer to peer cross-cultural mentoring and tutoring services. It is effectively a global class room where youth tutors who speak English as their native tongue, teach other similar aged students looking to learn English.
3RealMate aims to create a generation of young people who will thrive in any environment and take their experiences with them into the future, as they become the leaders of tomorrow. By providing a flexible and easy to use online platform, our efforts are directed towards the training, mentoring and empowerment of young Australians. We work closely with local schools, councils and the Department of Education to help improve and contribute to the education system in Australia while providing safe and beneficial work opportunities for the next generation.