StudentsLink Mentorship Program
Our mission is to inspire our youth and better our future. 
Studentslink mentorship program
Your Career Path Begins Here
Mentorship Program
At No Cost
Our StudentsLink Mentorship comes at no cost to schools or individuals. There are no hidden fees and are free to schools and students of all ages.
Building Our Future Leaders
Where you fast track your success
Our Mentoring Program looks to tap into the knowledge base, skills, and experience of our high performing management and skilled industry leaders and transfer these skills to students in order to advance their careers and assist with their overall development.
The goal and outcome of our program is to arm our tutors and our youths with the highest level of training, advice and guidance that is designed to set them on their best path to success. Our expert Mentors act as advisors, counselors and guides responsible for providing support to, and feedback on the individual in their charge.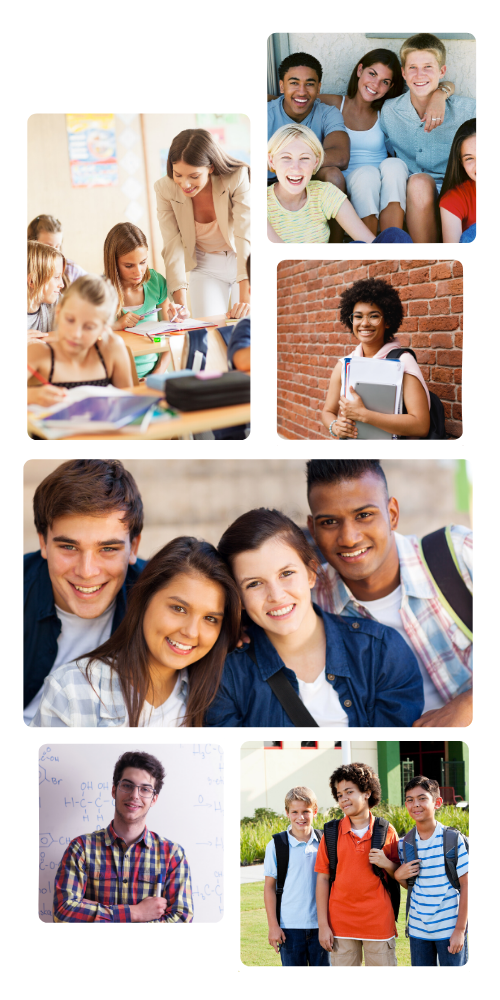 Connect With Us
Choose an option below and one our friendly team members will be in contact with you shortly.
We would love to get to know more about how we can help develop you or your students for the future.
Our StudentsLink Mentorship courses
What do you want to learn today?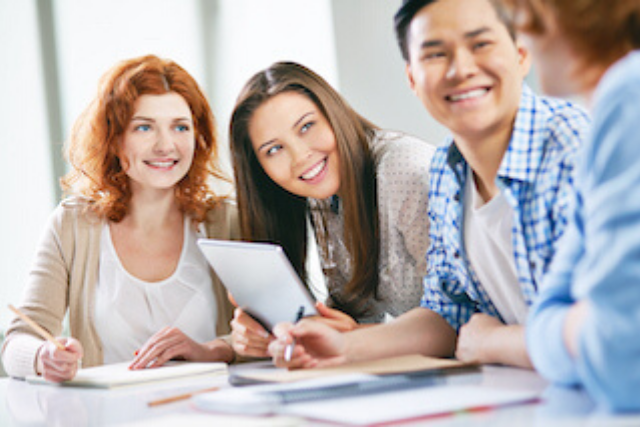 Your Complete Guide to Writing Your Resume and Cover Letter
This module teaches the essentials on creating a well written resume and cover letter that will set you apart from the crowd. This will teach students on how to create, write and design the template and will also address the various job seeking sites and avenues on offer.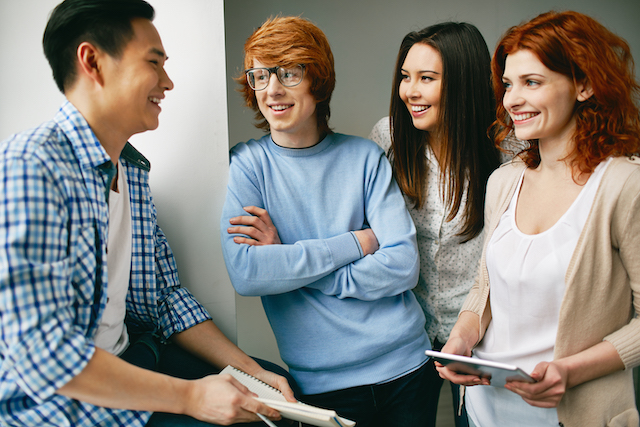 How and Why Professional Confidence is important in any career
This module looks to inculcate valuable methods and viable strategies to help build and bring out natural and lasting confidence. Designed to enhance latent abilities, this is a very important life skill to have in any endeavour. The program looks to impart and instill strategies and ways in which this skill can be enhanced and developed.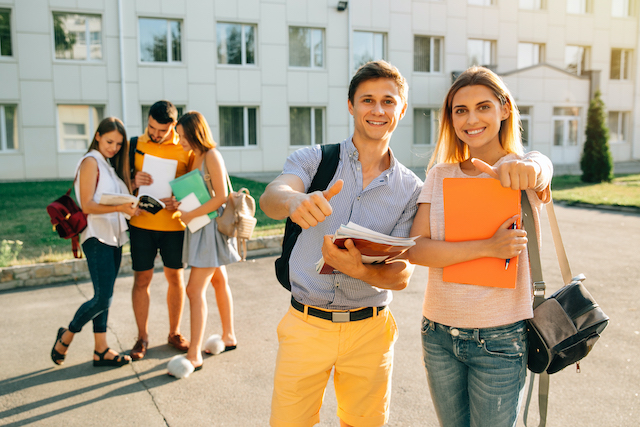 Building Soft-Skills essential to your career
This module develops essential skills needed in leadership and managerial roles and when dealing with interpersonal workplaces. Through this module students learn the value of inter personal communication, learn diplomacy and empathy and develop leadership qualities.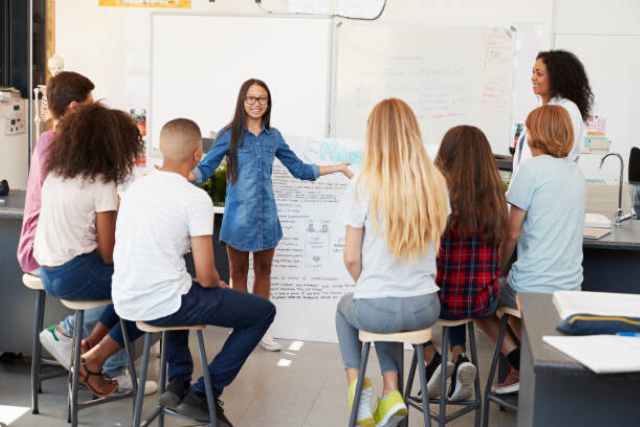 Learn how you can develop your powerpoint and presentation skills
This module is designed to impart the knowledge of using PowerPoint and developing the skills needed to create a great presentation. This soft skill is vital as it teaches the values and aesthetics to enhance your presentation skills as well as effective ways of using the program.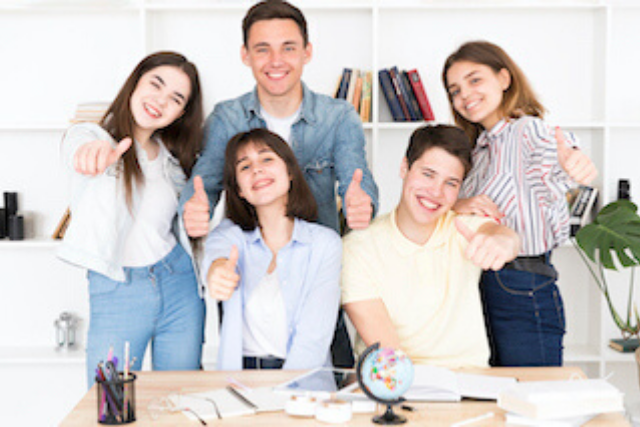 How to start a business as a young person
This module helps students learn what it takes to start their own business and the requirements around it. This module is designed to encourage students to start simple initiatives while imparting essential knowledge around what is a business, the different types of ventures, how to register, Tax basics etc. It also teaches student essential life skills like how to set up their TFN and ABN.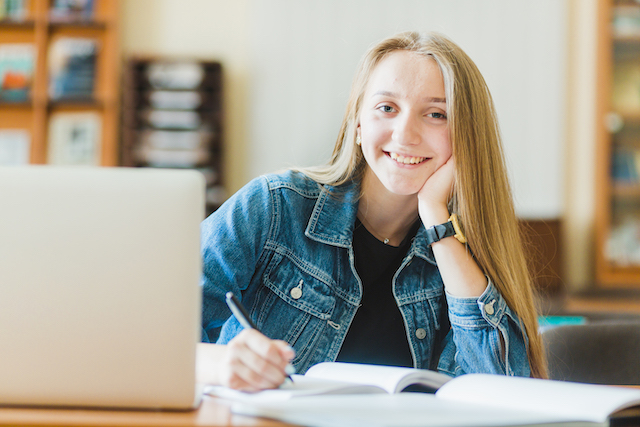 Learn to build a website to stand out from the competition
An essential skill to possess this module is designed to bring out creativity and teach you the guidelines of building your own website. Students learn what it takes to build and promote their own website while learning essential tips and techniques of developing a great looking tool.
Fully customisable to any school program
Our mentoring program is held online in bite sized chunks that is easy to incorporate into any training schedule. They are expertly designed to suit high schools students looking to progress their career and fast track their success and covers a wide range of topic that suits them.
This mentorship program adds to what has already been applied in school. Due to our multicultural experience and global reach we are also able to assist youths broaden their perspective, understand how to deal with future work environments in a global arena and how to work with online platforms that are fast becoming a norm in the service and work industry.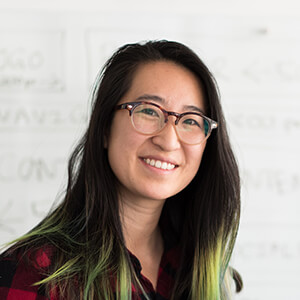 Elizabeth Li
The mentorship program helped me feel more confident in my future. I am now applying to internships and part time jobs and have been getting lots of positive feedback.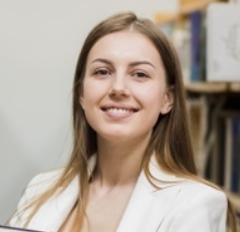 Jillian Leah
My students have shown great initiation and higher confidence, we have many students coming in with updated resumes and we have seen a boost of confidence in many of the students.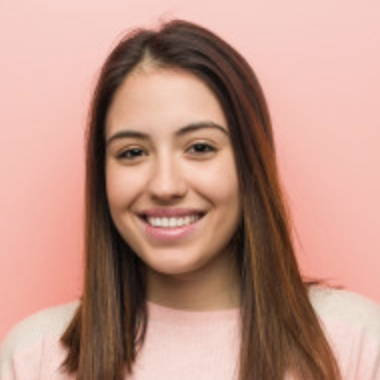 Freda Walker
My students have shown great initiation and higher confidence, we have many students coming in with updated resumes and we have seen a boost of confidence in many of the students.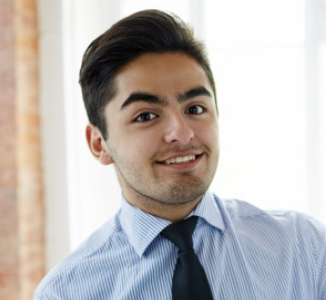 Peter Lance
I found it very difficult to kick-start my career as I was not sure how a real-world working environment would work. After starting the Studentslink mentorship The mentorship lead me to getting my first-ever part time job.