StudentsLink Academy
Our Committee
StudentsLink Academy is a conglomeration of highly motivated group of individuals, whose personal journeys and experiences have led them to create a safe and integrated portal to enhance education and cultural assimilation worldwide.
Our
Vision
Our committee at StudentsLink Academy hope to create a world where there is cross- cultural harmony and understanding, equal access to education here and globally and finally an empowered and holistic tomorrow for the future generation. It's about creating an avenue where our youth have access to the highest levels education and equal employment opportunities. Together we hope to shape a happier world that is better for the planet and for its people.
Shawn Jiang
Co-Vice President
Shuyun Li
Co-Vice President
Dr. Zhichang Xu
Consultant, Academic Advisor
Gezala Ahmed
Mentorship Program Coordinator
Stan Chang
Consultant, Academic Advisor
Chairwoman
Belinda Kappe
Originally from China, Belinda was born into a family that dealt with education for 3 generations. This has instilled in her a great understanding and life long passion for education which has shaped her career within education.
Belinda completed her Masters Degree in Economics from one of the best humanitarian university in China called the China Remin University in Beijing. She has established and run an educational organization in China for over ten years prior to being a Chinese language teacher in Australia for over eleven years.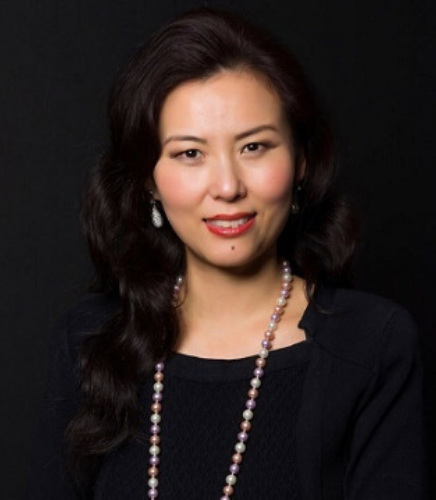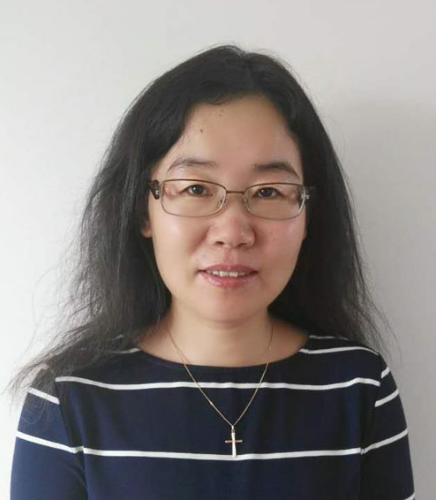 Co-Vice President
Shuyun Li
Shuyun May Li is currently a Senior Lecturer at the Faculty of Business and Economics for the University of Melbourne. She obtained her Bachelors degree and Masters degree in 1994 and 1997 respectively at School of Information, Renmin University of China. In 1999 she went to the United States to study at the University of Texas in Austin, and completed her Ph.D. degree in Economics in 2005. She then joined the University of Melbourne in 2005, and has been teaching and doing research with the Faculty since then.
She wishes to devote her passion and experience for teaching to StudentsLink.org, together with other colleagues, helping this organisation become a bridge that connects students in Australia and China.
Co-Vice President
Shawn Jiang
Native of China, Shawn was a chief engineer in a leading motorcycle manufacturing group in China, the Great Yangtze River Group, where he worked in the Research and Development sector for over 10 years. The company was in a joint venture with Suzuki Japan, the international industry leader in design and management standards.
Shawn was later promoted to the Vice General Manager at Maxtra Racing company, and was responsible for the racing machine development, racing team management, competition events operations, commercial advertising promotions and technical sponsorship resources.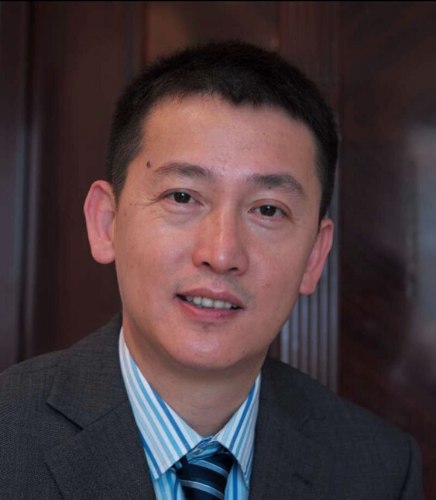 Consultant, Academic Advisor
Dr. Zhichang Xu
Dr. Xu Zhichang graduated from the Department of Foreign Languages, Beijing University of Aeronautics and Astronautics, majoring in English language and literature, majoring in applied linguistics, and PhD majoring in language and cultural education from Perth Curtin University of Technology, Western Australia, Australia.
He is currently the director of the International English Department of Monash University, Melbourne, Australia. He is a senior lecturer and doctoral tutor; he has worked in universities in Beijing, Perth, Western Australia, and Hong Kong. He is engaged in world English, applied linguistics, cultural linguistics, Teaching and research work in foreign language education and cross-cultural communication.
Mentorship Program Coordinator
Gezala Ahmed
Gezala graduated from Murdoch University in Perth, Australia in 2004 where she majored in Mass Communications and Journalism. She also has a degree in Psychology and Economics from Sophia College in Mumbai, India which she completed prior to immigrating to Australia in 2001. She is an expert in the marketing and communication field and also has a long standing passion for teaching.
With over 15 years of experience that has ranged from copy writing and journalism to advertising, marketing and teaching, Gezala has had a well rounded approach and a varied skill set. Her hobby revolves around understanding human interaction, psyche and development and spends much of her time researching how the human brain functions, especially in the formative years of one's life.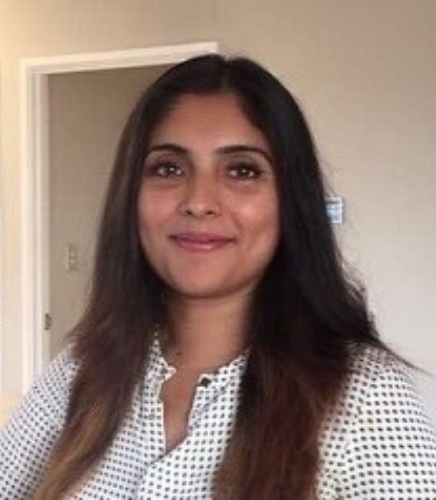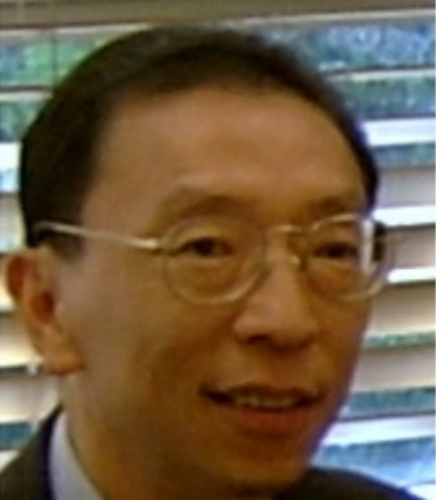 Consultant, Academic Advisor
Stan Chang
Stan Chang, born in Vietnam, arrived and settled in Australia in early 1980. He completed a Masters Degree of Engineering from the Monash University in 1995. He worked as the Senior Strategic Planning Engineer and retired in 2012 after 27 years with the Victoria Highway Administration.
Stan was the president of the Springvale Asian Business Association Inc for two terms and organised the annual "Springvale Lunar New Year Festival", which has become one of the most popular community events in the southeast region of Melbourne. He was awarded the Australian Medal for Centenary of Federation in 2001