StudentsLink Academy
Our Events
StudentsLink Academy hosts events that cater to youths between the ages of 14 to 19, these events will help develop their leadership skills through developmental games and activities. In our events we also have mentoring sessions that will prepare the youths for their future careers.
Studentslink
Check Out Our Previous Events
Shire of Kondinin Event
Venue: Kondinin Aquatic Centre
Date and Time: 5th October 2020 10.00AM to 1.00PM
In Conjunction With The City Of Mandurah
Youth Development Workshop and Leadership Event
Come and join our workshop for fun-filled activities, employment opportunities, and an informative mentoring session that will build your confidence, teamwork, future possibilities, and leadership skills.
Location: TBA
Date: 7th November 2020
Time: 10.00am to 2.00pm
Contact: 0451 615 203 (Amanda) email: coordinator@3realmates.com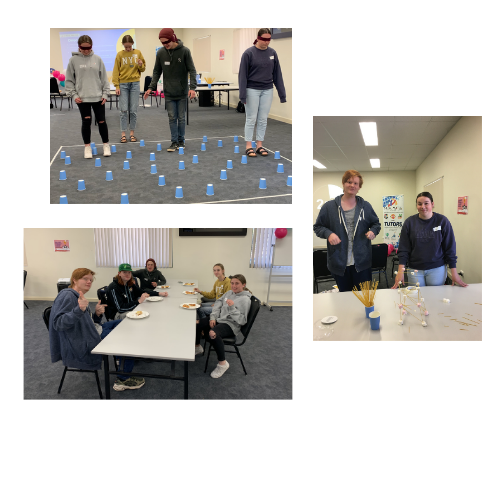 Studentslink Academy
Upcoming Events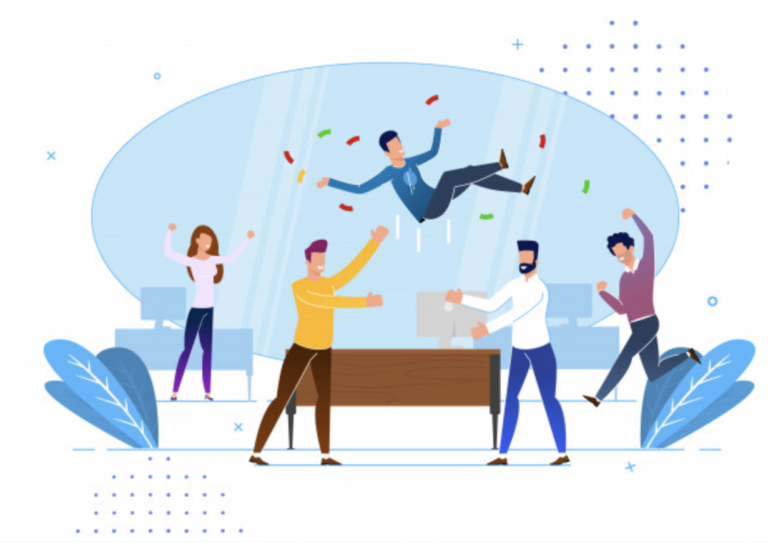 City Of Mandurah
Date: 7th November 2020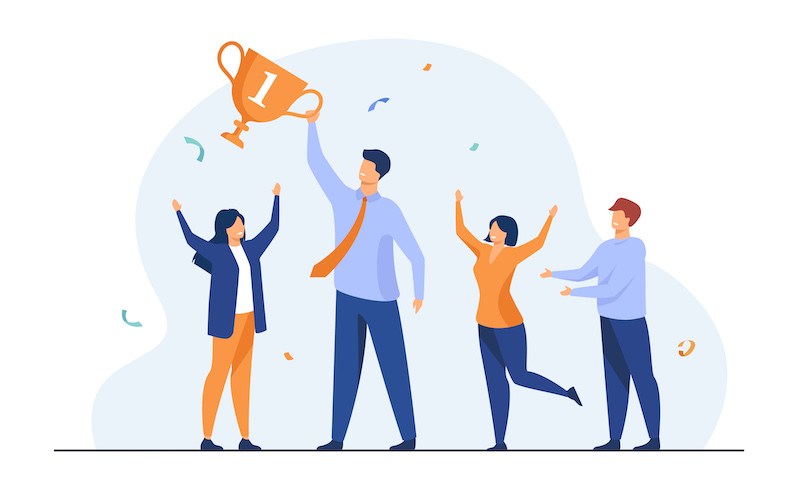 Aquinas College
Date: 11th November 2020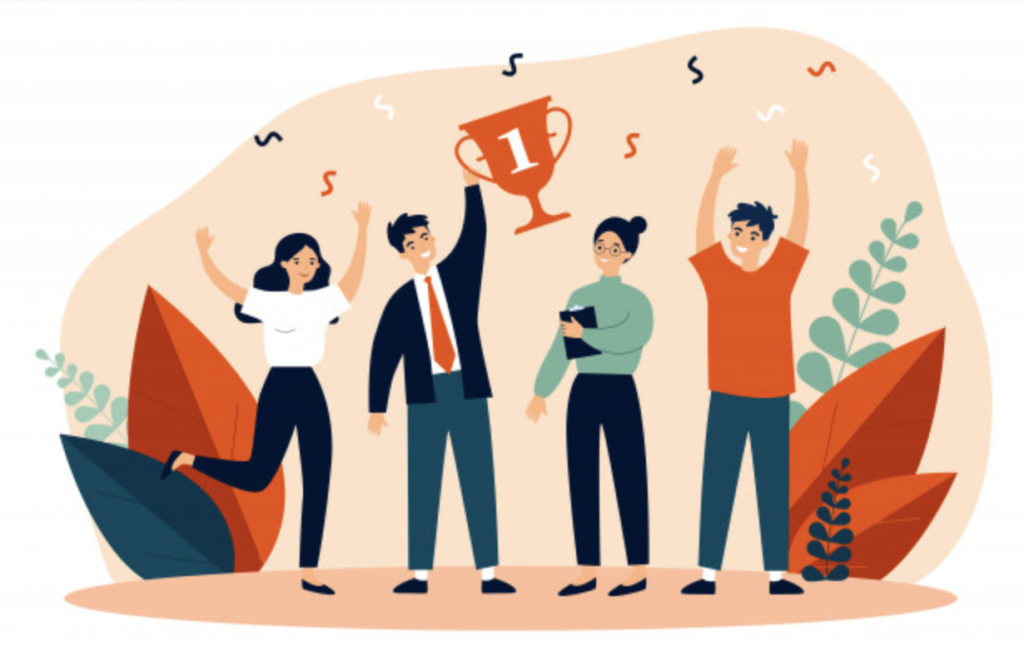 City of Wanneroo
Date: TBA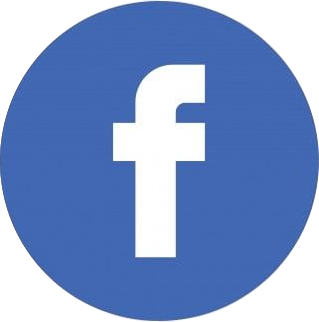 Sacha Akesson-Werth
My kids, Jude and Eli actually enjoyed the whole experience even though I had to make them attend 😂 Both boys said they learnt some stuff and were glad they went, coming from two kids that don't emerge from their rooms much during the holidays because they are computer obsessed, I was really glad they enjoyed the experience 👍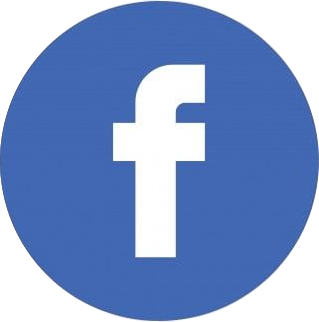 Toni Smeed
Thank you for this wonderful opportunity for our kids. Zali enjoyed it and I even learnt some things. Well done Orma Ayu for your effort in making this happen.
Studentslink Academy
Past Events